The best DMC Bali in India, Galaxy Tourism, has a comprehensive global B2B directory for the MICE as well as tourism sectors. We have collaborated with a large number of Tourism exhibits in Bali to provide top-notch customer programmes that can include site visits, special events, and tours package. Our experts are ideally situated to cover every significant part of the trip, seamlessly merging the needs of our partners with our extensive network of top regional suppliers.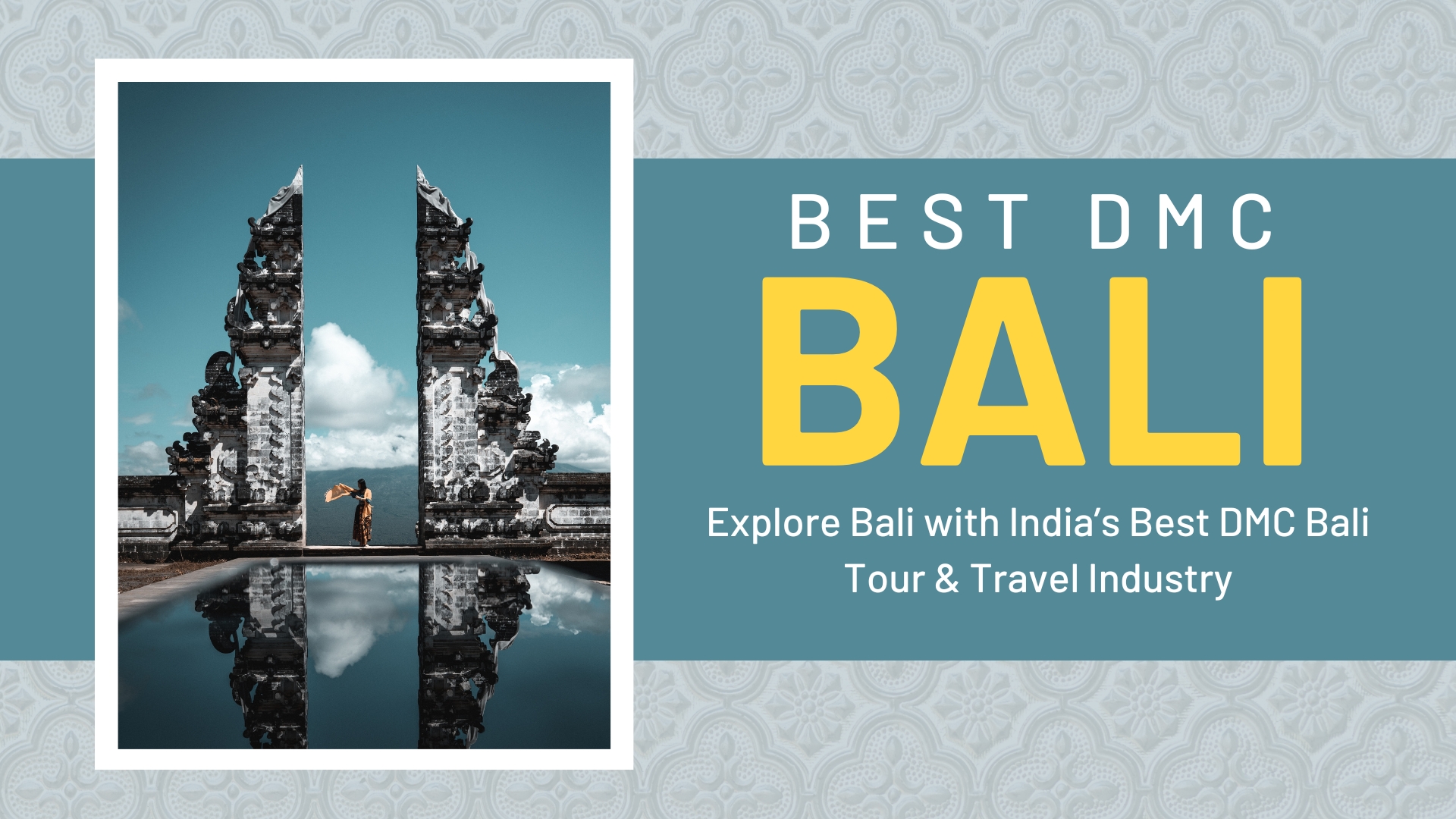 We provide any type of MICE or Leisure Group itineraries that you create in our Travel B2B DMC online or manually with the help of our tourism specialists, particularly for Malaysia, Dubai, Singapore, and Bali Holidays Packages. Our tourism B2B Bali DMC focuses to link all the resources you need, including group flights, individual charter flights, deluxe accommodation, meals, tour operators, luxury transfer, and even conference spaces.
Types of Tour & Travel Services offered by DMC Bali
MICE-   Galaxy Tourism DMC organise everything for MICE in Bali from finding hotels, organising meeting spaces, scheduling teams or managing time for a conference, selecting venues/sites managing theatrical performances directing the theme and data, and many more activities. Because our tours B2B DMC Bali application enables precisely organized for MICE Bali Luxury Tour Packages, every facility allows you to look for, reserve, and pay for meeting rooms online.
Group Events management & Tours- We handle hotel reservations at group accommodations and meal arrangements for managing all needed group activities and pre/post-Bali Attraction Tour with help of our local tour expert team. We assist with the planning of VIP and influencer visits with a splash of luxury, management, and safety. We offer specialised package choices for accommodations, excursions, and activities for Leisure packages and Bali trip reservations.
Family Trips, Wedding Celebrations, And Honeymoon Destinations– The desires of the honeymooning couple have been taken into consideration when designing our Bali Honeymoon Tour Package. All of Bali's calm and romantic sites, beaches, and excursions—including scuba diving, boat trips to secluded islands, private tours, night safaris, and elegant beachside dinners—have been included.
Our package, or Family package, includes a flight, lodging, rental vehicle or transportation, Bali Sightseeing City Tour & activities, breakfast, dinner, and travel insurance, among other things.
Whether it is your honeymoon tour or family tour t Bali, you will take a trip around Ubud, Uluwatu temple, Gape at the Tahal Lot Temple, and Ubud Markets at the stunning which is dripping with Balinese sculpture and architecture. For the Bali Adventure Tour, scuba diving and snorkelling with some exciting activities like seabed trekking, fishing, island camping, and kayaking at luxurious Kuta Nusa Dua neighbourhoods. You can take a day trip to Lembongan or Nusa Penida Island as part of our latest Bali tour package offerings and take a dolphin-spotting cruise along the island's coastline. In addition, you can also enjoy a delectable buffet meal while seeing Bali's stunning sunset. 
Conclusion-
Enjoy your staycation in Bali by booking one of our affordable Bali Hotel Packages. You can choose from fascinating excursions in the Bali tour packages offered by Bali DMC, which will undoubtedly delight you in every way.