Galaxy Tourism is a well-known DMC Malaysia, which offers everything from opulent beach holidays to sightseeing and luxury lodging for Malaysia. We are well-equipped with local staff and can manage larger groups for MICE and customized Malaysia Holiday Packages too.
For a conference corporate meeting or gala dinner or team building exercise or any other type of event, DMC Malaysia can assist you with every aspect of planning including logistics, affordable management, transportation, venue selection, coordination, entertainment, decorations, and catering, and much more in Malaysia.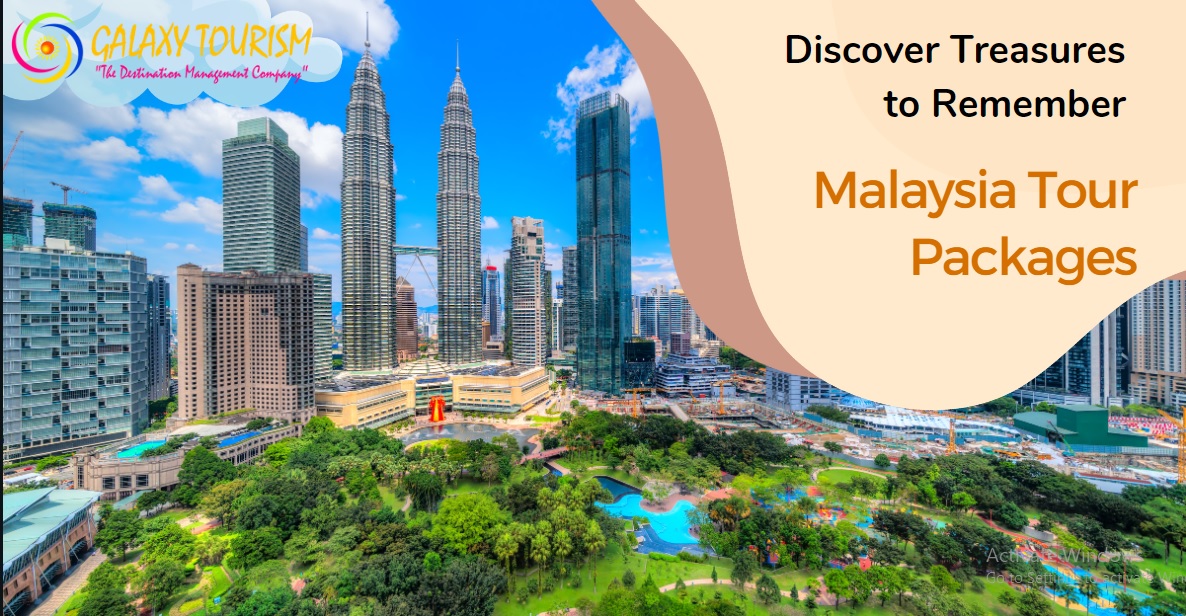 Whether it's your first trip after marriage or a business trip, we've just designed Singapore Malaysia's latest tour package to suit the needs of both personal and corporate clients. This includes romantic Malaysia Honeymoon Tours, Malaysia couple tours, Malaysia luxury tours, and more. Besides, we also provide the most affordable deal on Malaysia and Singapore Hotel Packages in a number of prime locations.
Malaysia DMC Specialized In
Tailor-made Holidays
Galaxy Tourism is an expert at providing clients with our specialized Malaysia Attraction Tours with an unrivalled level of service as a Malaysia DMC agency. These programmes are suitable for both private individuals and businesses or groups, and each Malaysia Luxury Tour Package & programme component can be tailored to each step's different needs.
Incentive Travel
We arrange wise investment for incentive programmes that boost team confidence, and productivity, as we as facilitate employee collaboration and communication. Additionally, such programmes encourage workers in a way that no other form of incentive can, and they also help to substitute a positive work environment. We offer our service while adhering to industry standards to make your trip extraordinary.
Conference Management in Malaysia
Being a leading DMC Malaysia Agency, we offer corporate meeting services, incentive travel company programmes, Malaysia Cruise Tours Package deals, conference management services, and event management for a variety of events in Malaysia. Our most reputable meeting planners are well known and have the resources to ensure the quality of your forthcoming conference or gathering.
Top Attractions- Offerings in Malaysia Sightseeing Tour Package
Malaysia is a diversified nation, Malaysia's sightseeing city tour boast with variety of top attractions offer for visitors. The capital of Malaysia, Kuala Lumpur, is a cosmopolitan city with beautiful architecture, you can discover both the ultramodern Petronas Towers and a number of old palaces and structures. From islands, mountains, and amazing caves to countless temples and the rare opportunity to explore Borneo's fauna-rich jungle, there are many things to do within a short drive from the city.
With stunning coral reefs and soft sand beaches, Malaysia is a well-liked vicinity for snorkelling and scuba diving as well, placing Malaysia Adventure Tours on top destinations lists.
Conclusion:
When we organise a trip for our clients, we carefully evaluate their travel luxuries, comfort and the kind of necessities they wish to have. So that everything will be in order, your trip to Malaysia make fantastic.